Local delicacies and seasonal ingredients – a once-in-a-lifetime experience.
Shiro-ika (white squid), hondawara (a type of seaweed found in Oki), iwa-gaki (rock oyster) known in Ama Town as 'Haruka', oki-gyū (Oki Beef), kojōyu miso (soybean paste), fukugi-cha (tea made from the Spicewood Tree), saki-mikan (mandarin oranges from Saki Village, Ama Town) and more.
Open the Entô Dining menu and you will find a wide variety of Oki's bounty, nurtured by the rich sea around the islands where warm and cold currents meet, and the fertile land created by volcanic activity. Each course is prepared using seasonal ingredients, so no matter how many times you visit us, you will always find something new to enjoy. Most of the ingredients we use are provided by the producers on the island, or are grown or gathered by the staff who work at our hotel. We live on a small island, a place that might not have everything people need, so we believe that we need to work together to create what we do not have. The people of this island, together with their unique culture, are an indispensable part of Entô Dining. Visitors enjoy the food, then the farmers and fishermen smile. We hope to build a mutually beneficial relationship with everyone. We also hope that the ingredients and dishes that guests enjoy each day will be a starting point for visitors to get to know the island, and begin a dialogue with the people here.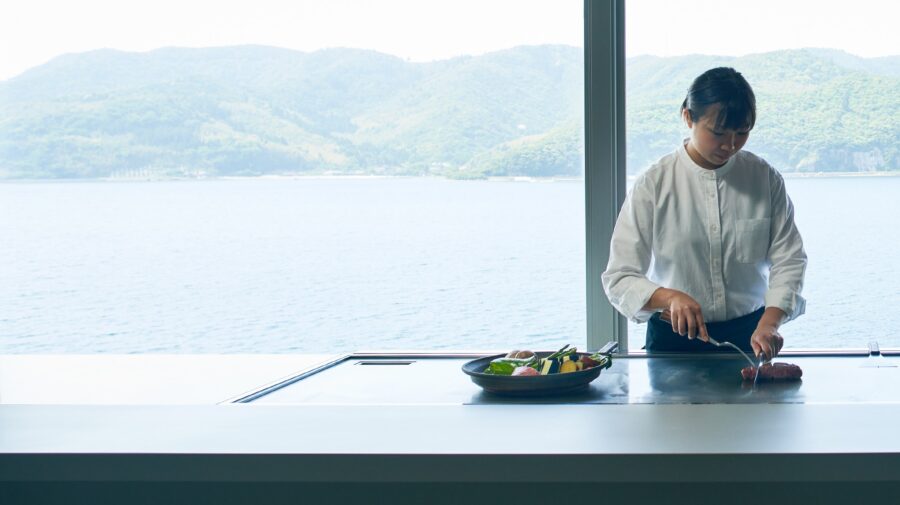 Entô Dining
There is no specific category for the meals we serve at our hotel.
One thing we pride ourselves on is using seasonal ingredients when they are at their best. Using food from the land and sea throughout the year was once commonplace, but as times have changed, this has now become the ultimate modern luxury, something you can experience here in Ama Town.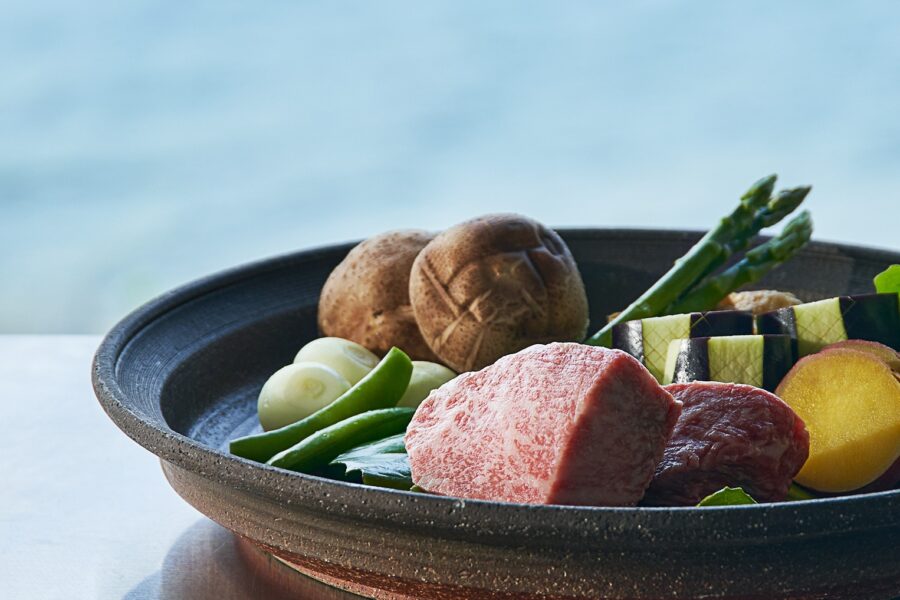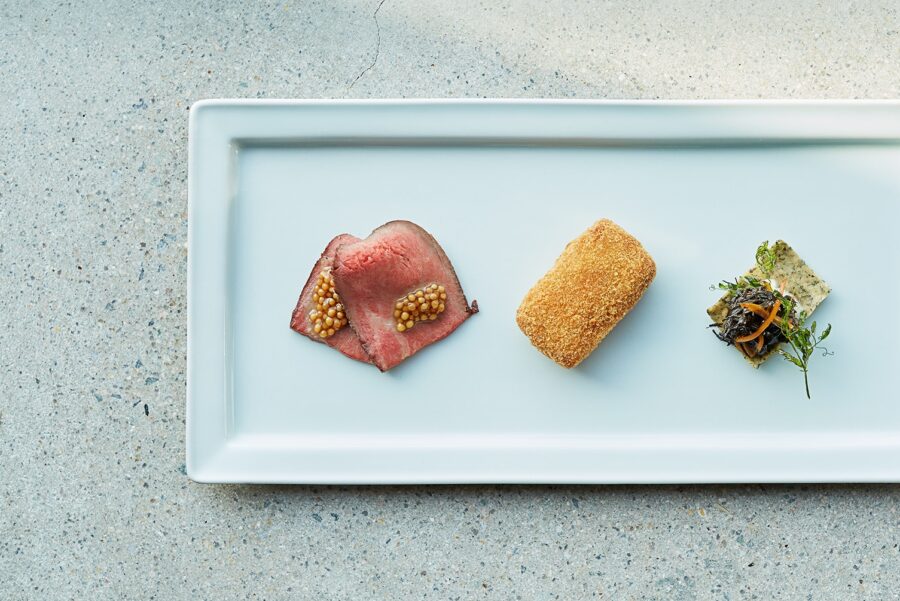 We use fresh seaweed that has been harvested in the sea in front of our hotel to make rice crackers. We use branches of the fukugi (Spicebush Tree) grown on this island to smoke our famous white squid. Here at Entô, we take simple, tasty ingredients, then add a few special touches to maximise their flavour.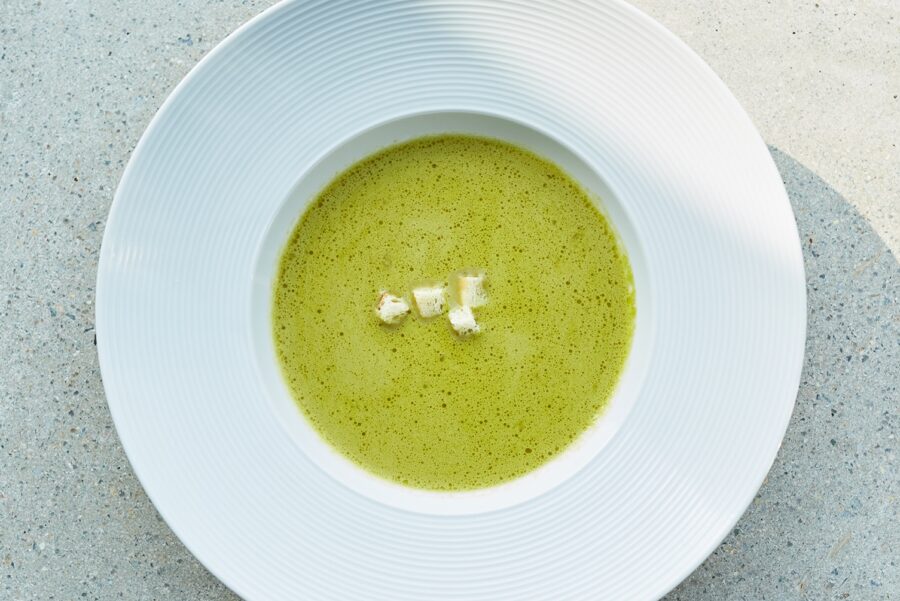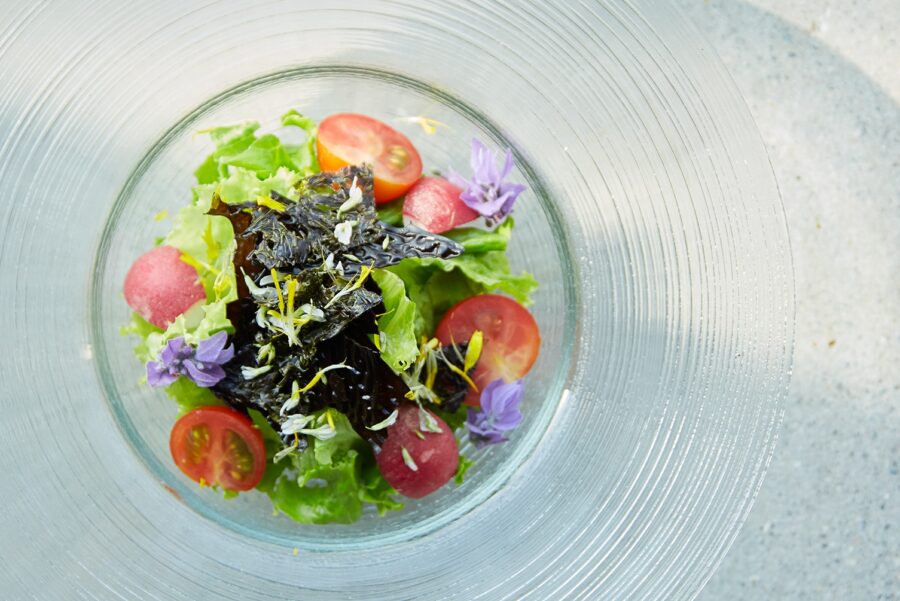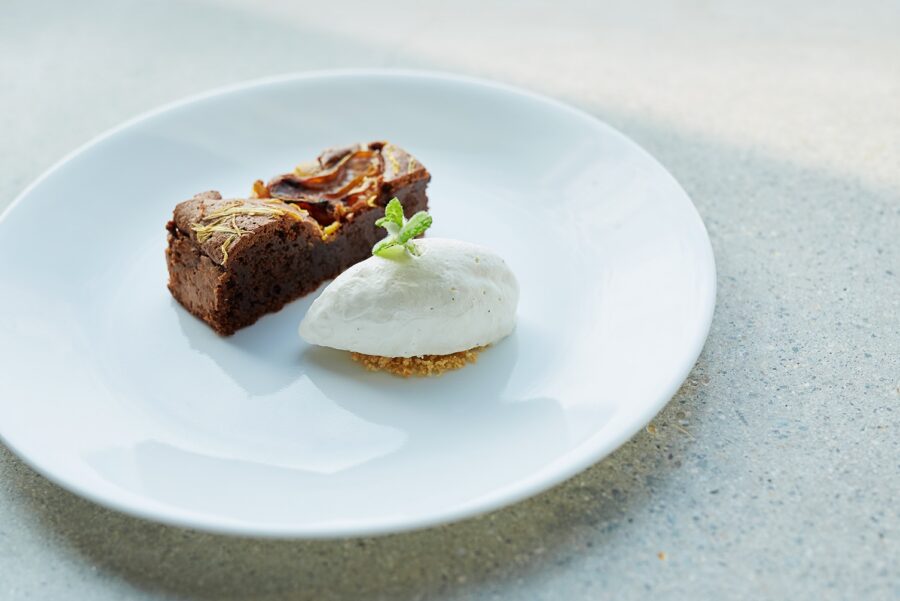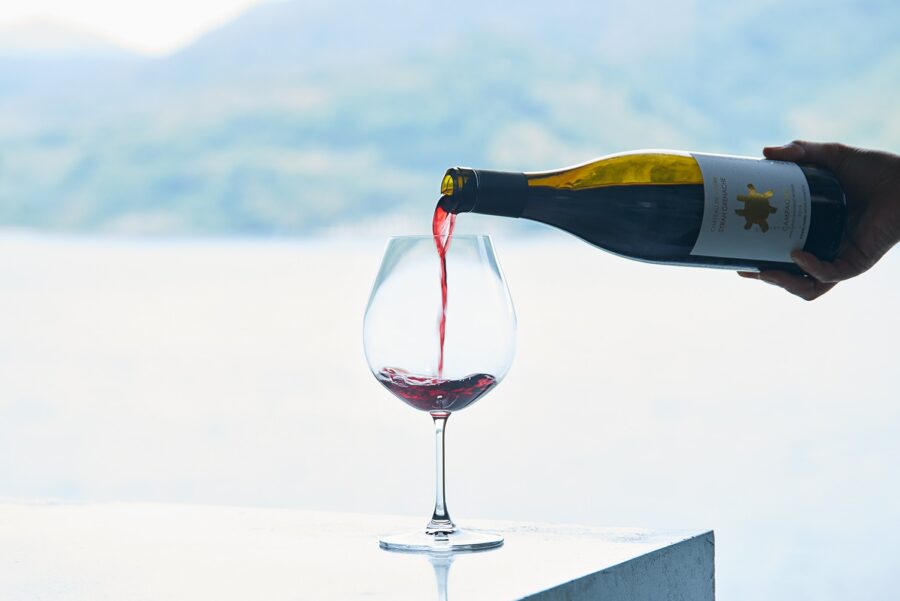 To accompany your memorable meal, you can choose from a range of selected wines, sake (Japanese rice wine) brewed here in the Oki Islands or mandarin orange juice from Saki Village, Ama Town.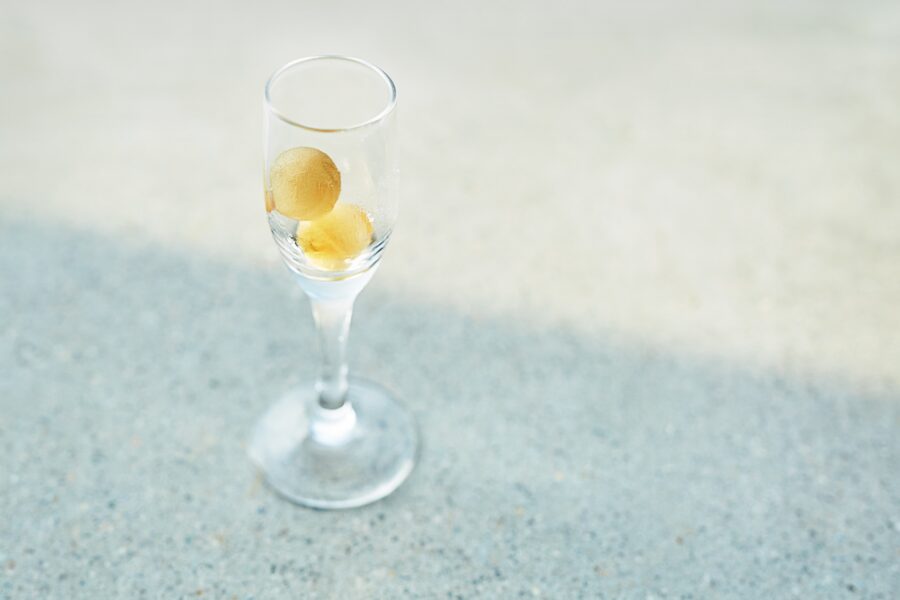 Course Dinners (change with the seasons)
Here at Entô, dinner is served as a course meal with a focus on seasonal vegetables. The main dish will be cooked in front of you on a hot plate by one of our expert chefs and will feature a selection of fresh, locally-grown ingredients. If you have allergies or any foods which you cannot eat, please inform us in advance and we will do our best to accommodate your dietary requirements. * Dinner reservations must be made in advance.
There are two sessions – 18:00 – 20:00 and 20:00 – 22:00.
---
The Tokiwa Bakery was in operation on this island for nearly 50 years, a place that was loved by the island people. Tsunakake, the successor to Tokiwa Bakery, delivers a range of freshly baked breads to the hotel each day. Start your day the right way with tasty bakery treats and a refreshing bowl of warm soup full of hearty ingredients.